HOTEL, RESTAURANT & HOSPITALITY DIVISION
TROCO's HRH division works with clients in the design and fabrication of tables, booths, food service lines, barbacks as well as signage. Clients have ranged from single independent restaurants to national franchises such as Panera, Starbucks and CoreLife Eatery. TROCO's extensive manufacturing experience ensures that all of its products are designed and built to ensure quick and efficient installation.
Panera Bread
TROCO has fabricated the interior and exterior design components for numerous restaurants around the country. Fabricated components including awnings, table bases, beverage stations, menu boards, decor, signage and outdoor cable rail.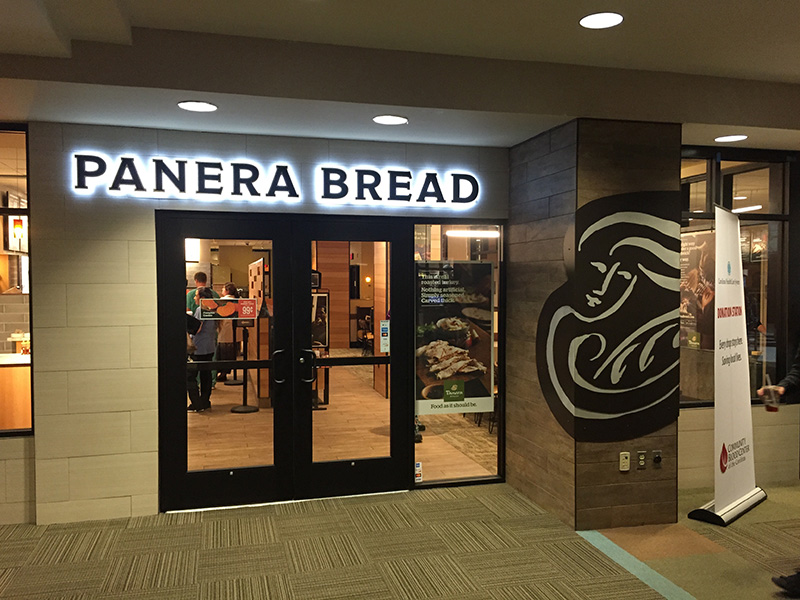 Starbucks
TROCO has worked with Starbucks on multiple locations all over the country. If we had to chose our favorite coffee house project, it would have to be the Miami Beach location. Their team decided they wanted an upscale location with custom lighting on their ceilings and walls so they reached out to TROCO and the finished product is unbelievable.
CoreLife Eatery
TROCO has enjoyed a long-term relationship with this national restaurant chain. We specialize in complete restaurant footprints for several restaurants nationwide. We fabricate small dining tables, community tables, serving counters, trash receptacles and surroundings, greeting tables, banquettes, signage, dividers, sconces, etc. We also have the ability to incorporate wood and glass in everything we fabricate.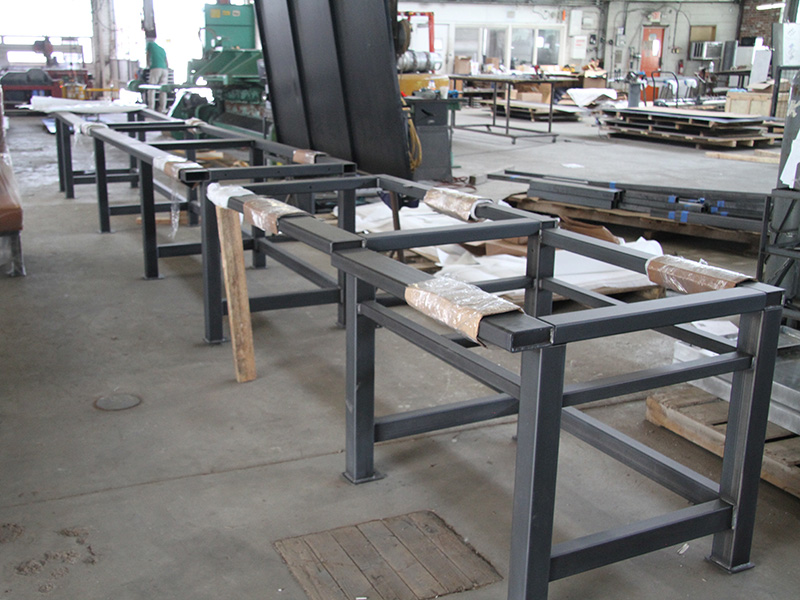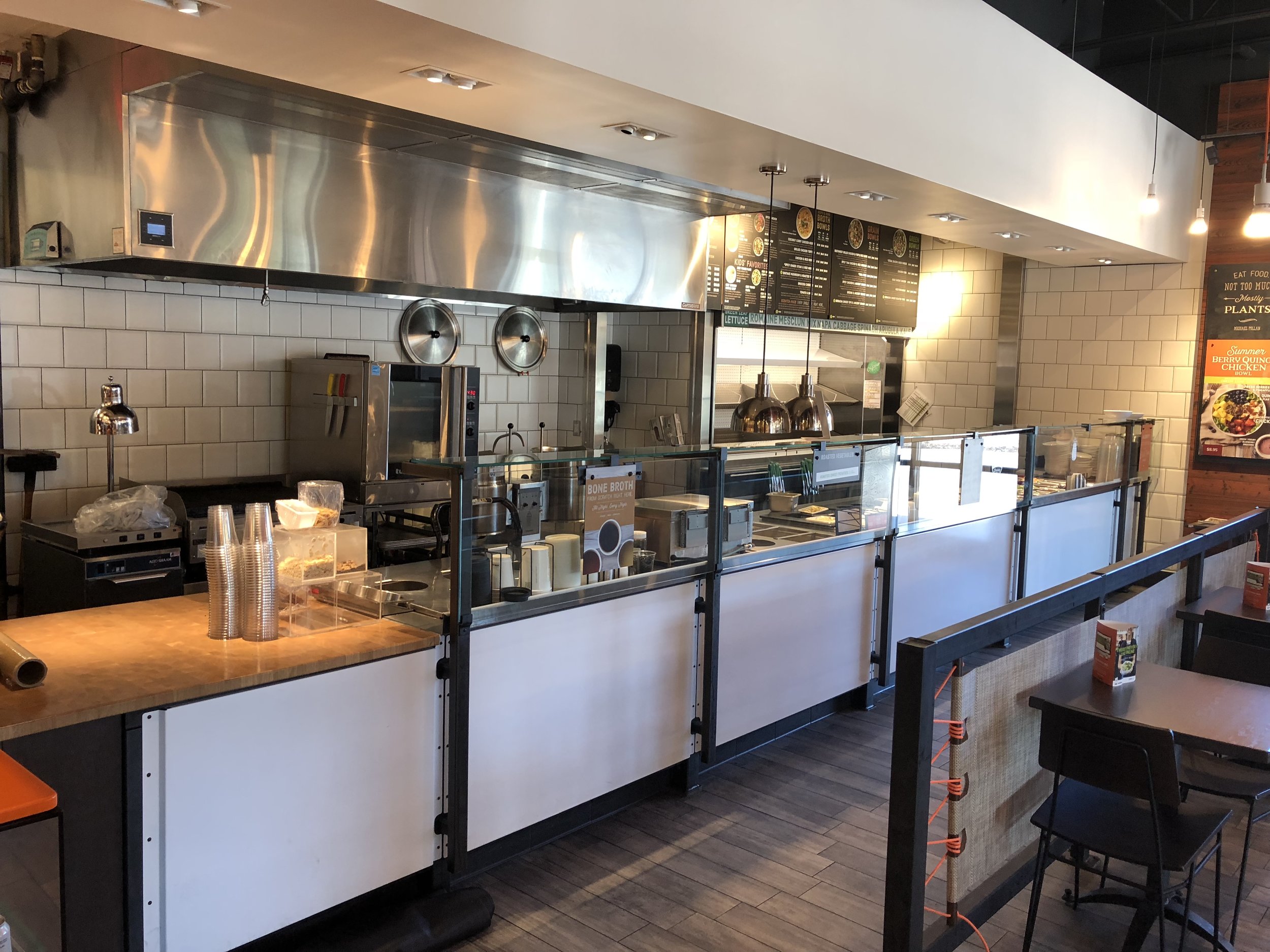 Angad Arts Hotel Bar
This custom, gold bar shelving was designed by our in-house design team. The Angad Arts team wanted something sturdy that would stand the test of time but also be an eye catching piece for their new social space. The results speak for them selves.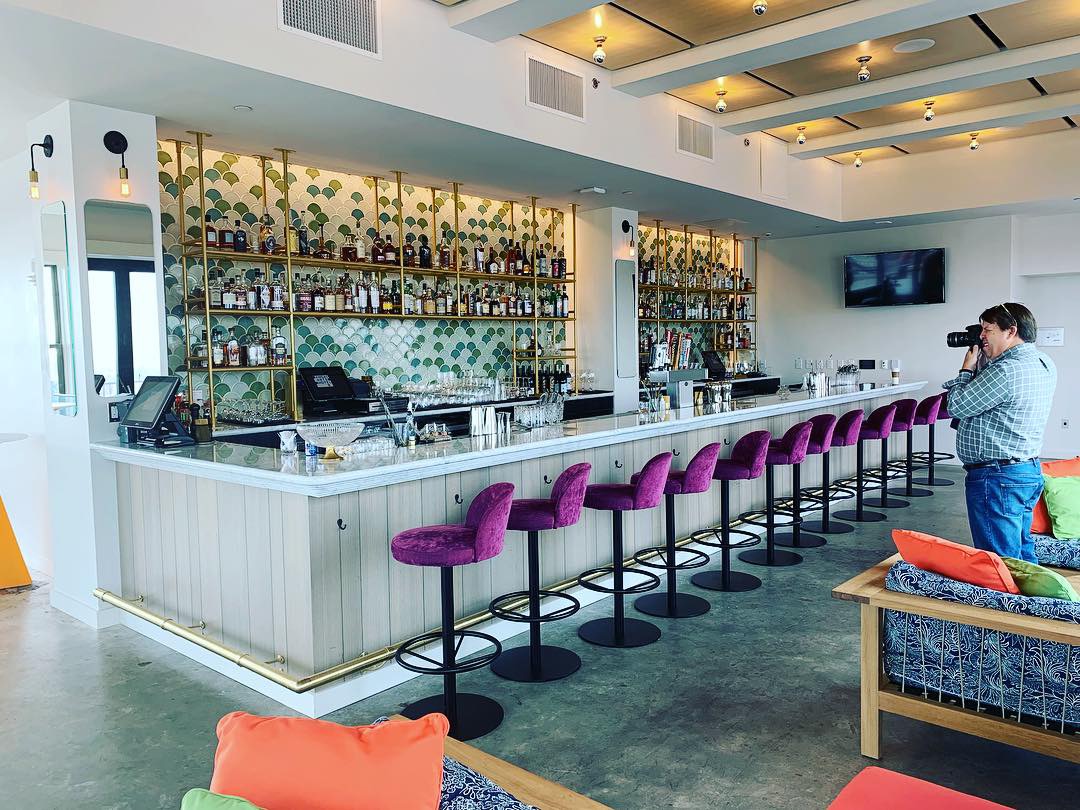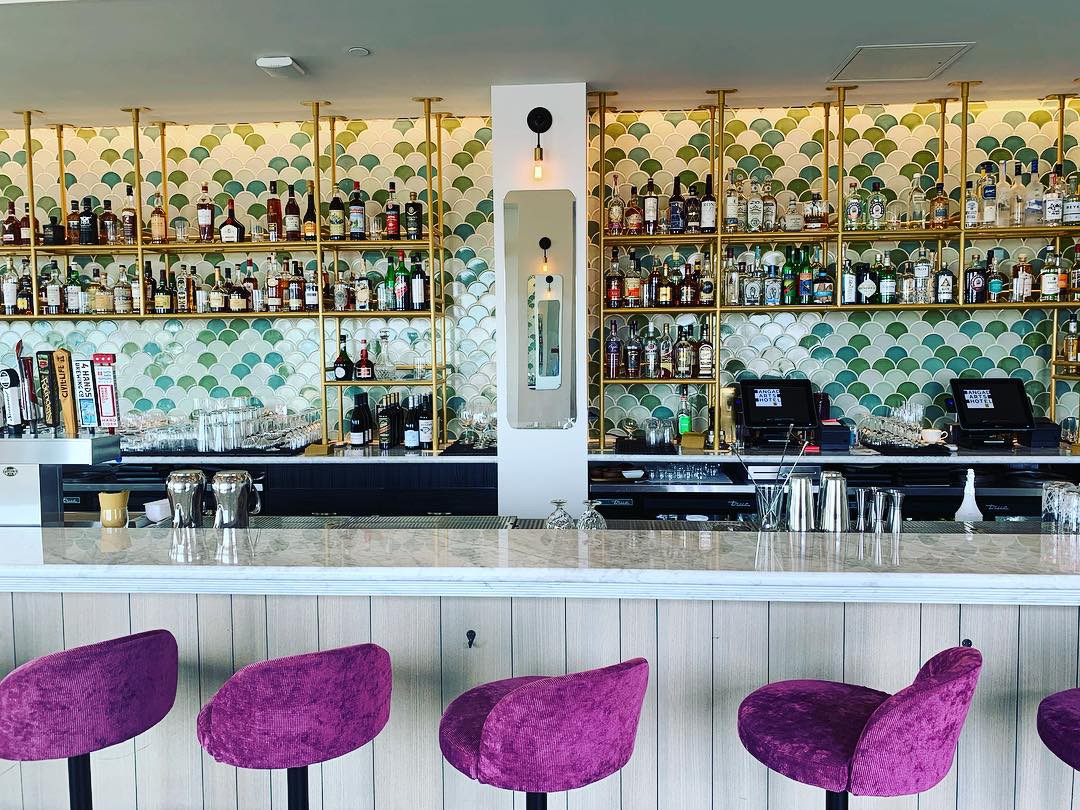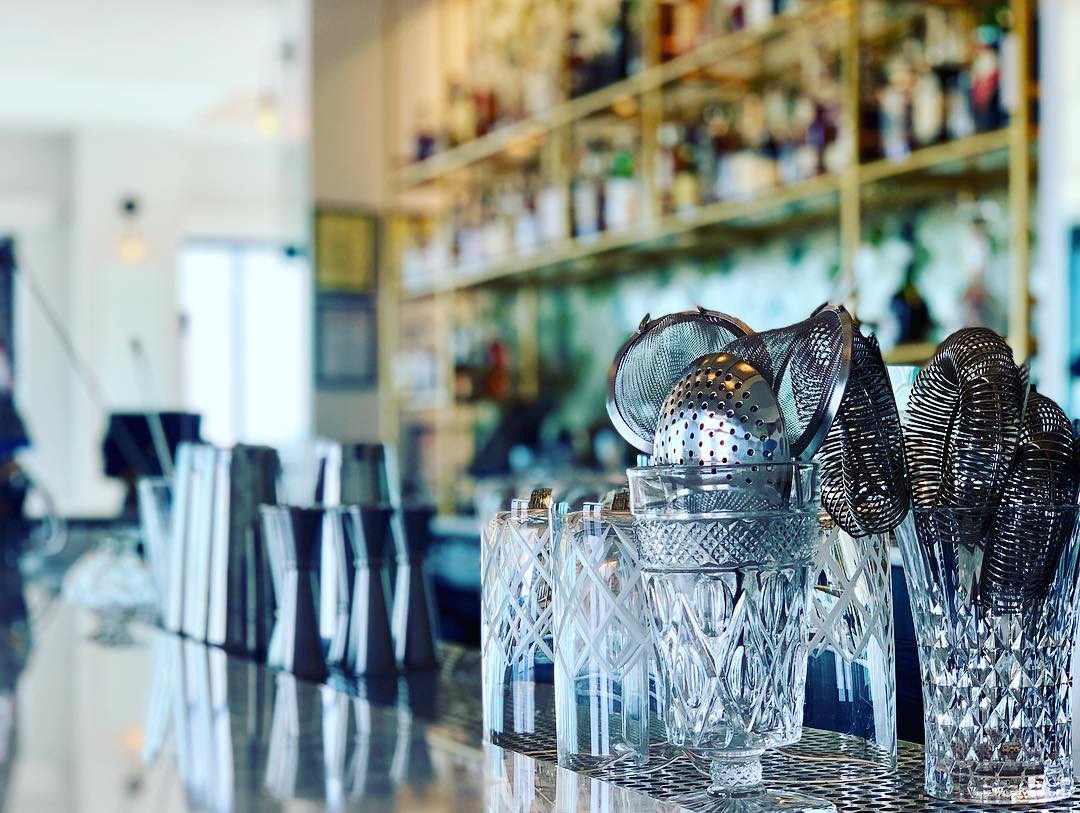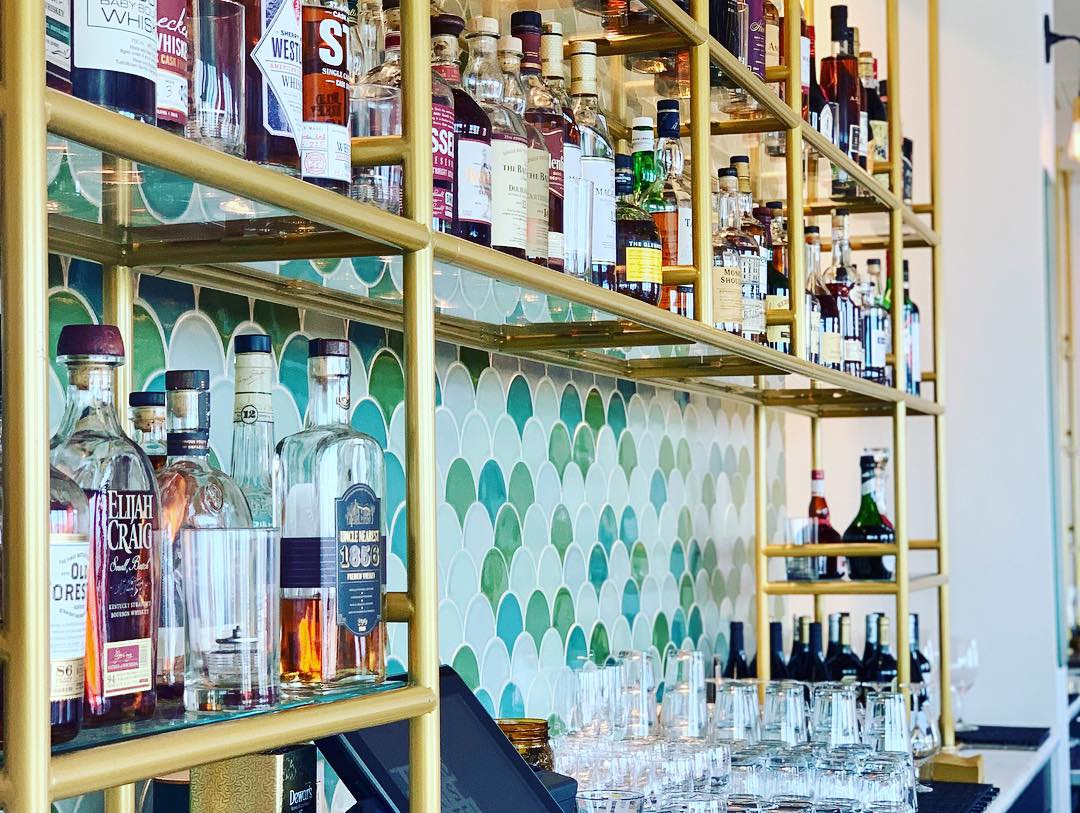 Herbie's Restaurant
Our good friend and owner of Herbie's was looking for a center piece for his outdoor patio and also wanted to provide some style at the main entrance, so he reached out to us. We custom fabricated and installed this one of a kind outdoor fireplace and added a custom letter "H" to the main entrance. If you are ever in Clayton, Mo., you have to stop at Herbie's.
Greenbriar Country Club
Our good friends at our favorite country club were looking for a completely custom outdoor space that would remain protected from the elements and block the sun. They knew that they had to look no further than TROCO. The ipe and metal mix surrounding the outdoor bar looks phenomenal!